LOUIS VUITTON LV_ LAB - IDENTITE VISUELLE DE ENLIGHTENING DAYS
Enlightening days rayonne chez Louis Vuitton
L'agence Oeuf Cocotte nous a commandé une identité visuelle pour les journées de promotion de LV_Lab, qui a abrité au sein du vaisseau amiral de Louis Vuitton au Pont-Neuf une cinquantaine de start-ups innovantes de l'industrie du luxe, dans un esprit d'échange et de convivialité.
L'idée maîtresse de l'identité visuelle tourne autour du rayonnement de Louis Vuitton et du focus sur des marques de luxe à haute valeur technologique.
Oeuf Cocotte agency commissioned us a visual identity for the promotional days of LV_Lab, which housed in the flagship of Louis Vuitton at Pont-Neuf near than fifty innovative start-ups in the luxury industry, in a spirit of exchange and conviviality.
The main idea of visual identity revolves around the radiance of Louis Vuitton and the focus on luxury brands with high technological value.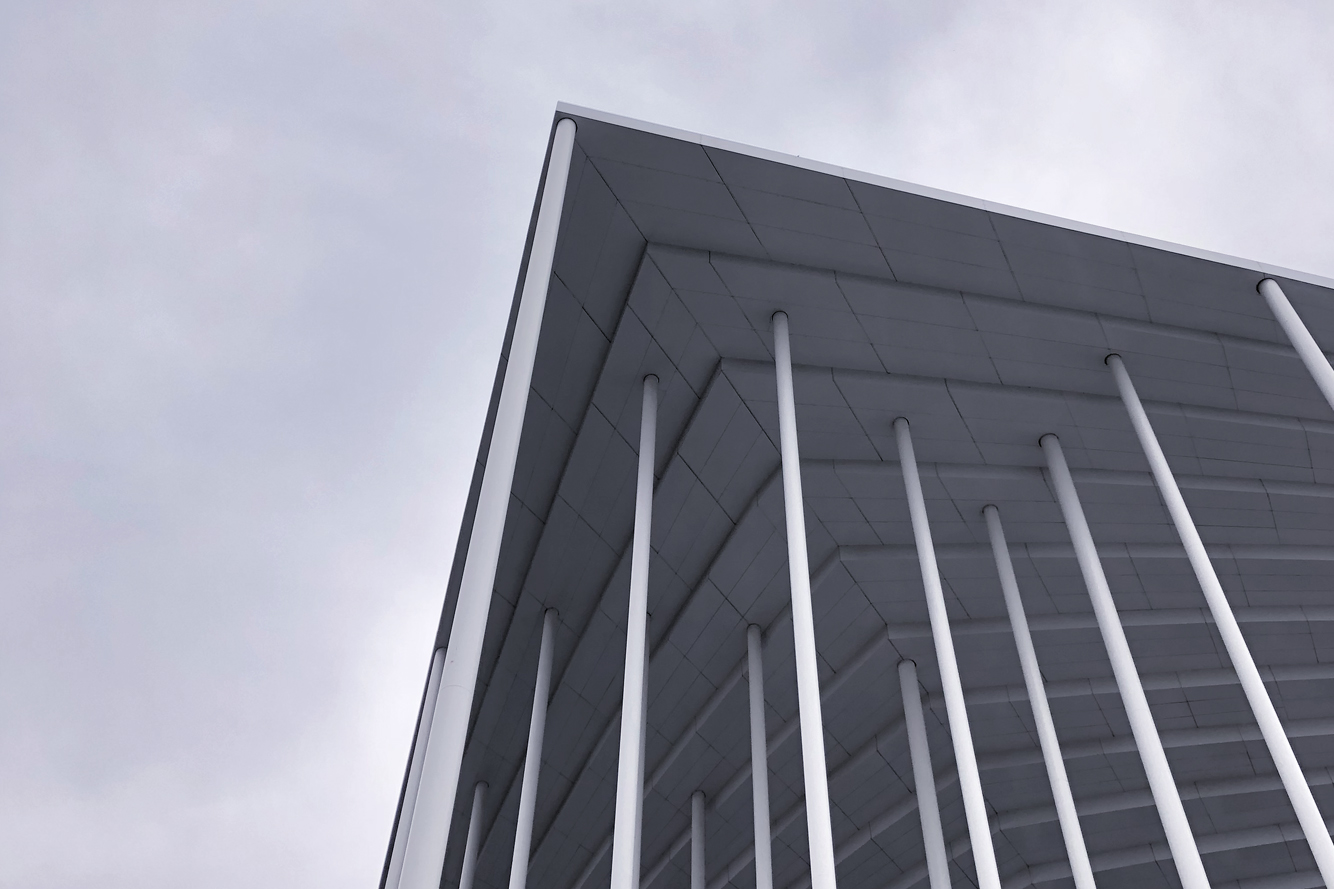 GAIN DU BUDGET MATMUT ATLANTIQUE - NOUVEL HABILLAGE VISUEL DU STADE
A la hauteur de vos passions
La société SBA, gérante du stade Matmut Atlantique dessiné par Herzog & De Meuron a lancé une consultation d'agences afin de trouver une signature de marque et un nouvel habillage visuel. En collaboration avec la toute nouvelle agence Jill, notre travail a été retenu afin de développer toute une charte qui sera visible tant online que sur des documents imprimés, in situ dans le stade ou encore sur les réseaux sociaux.
C'est une belle aventure qui commence pour accompagner ce tout jeune stade de 3 ans !
The SBA company, which manages the Matmut Atlantique stadium designed by Herzog & De Meuron, has launched an agency consultation to find a brand signature and a new visual identity. In collaboration with the brand new agency Jill, our work has been retained to develop a whole charter that will be visible both online and on printed documents, in situ in the stadium or on social networks.
It's a great adventure that begins to accompany this very young stadium of 3 years!
CARTE DE VOEUX AAVP 2019
Audacieux comme Le Bernin
Elle sort à peine des écrans d'insolation, la nouvelle carte de voeux de l'atelier d'architecture de Vincent Parreira. Cette année, elle prend la forme d'une sculpture du Bernin soigneusement découpée où le mot "audace" vient réhausser d'or la trame délicate. Bientôt dans votre boite aux lettres.
It is just emerging from the screens, the new greeting card from Vincent Parreira's architecture studio. This year, it takes the form of a carefully carved Bernini sculpture in which the word "audacity" enhances the delicate frame with gold. Soon in your mailbox.